Phoebe Jiang & Witty Zhang
Shanghai Disney Resort Ambassador Team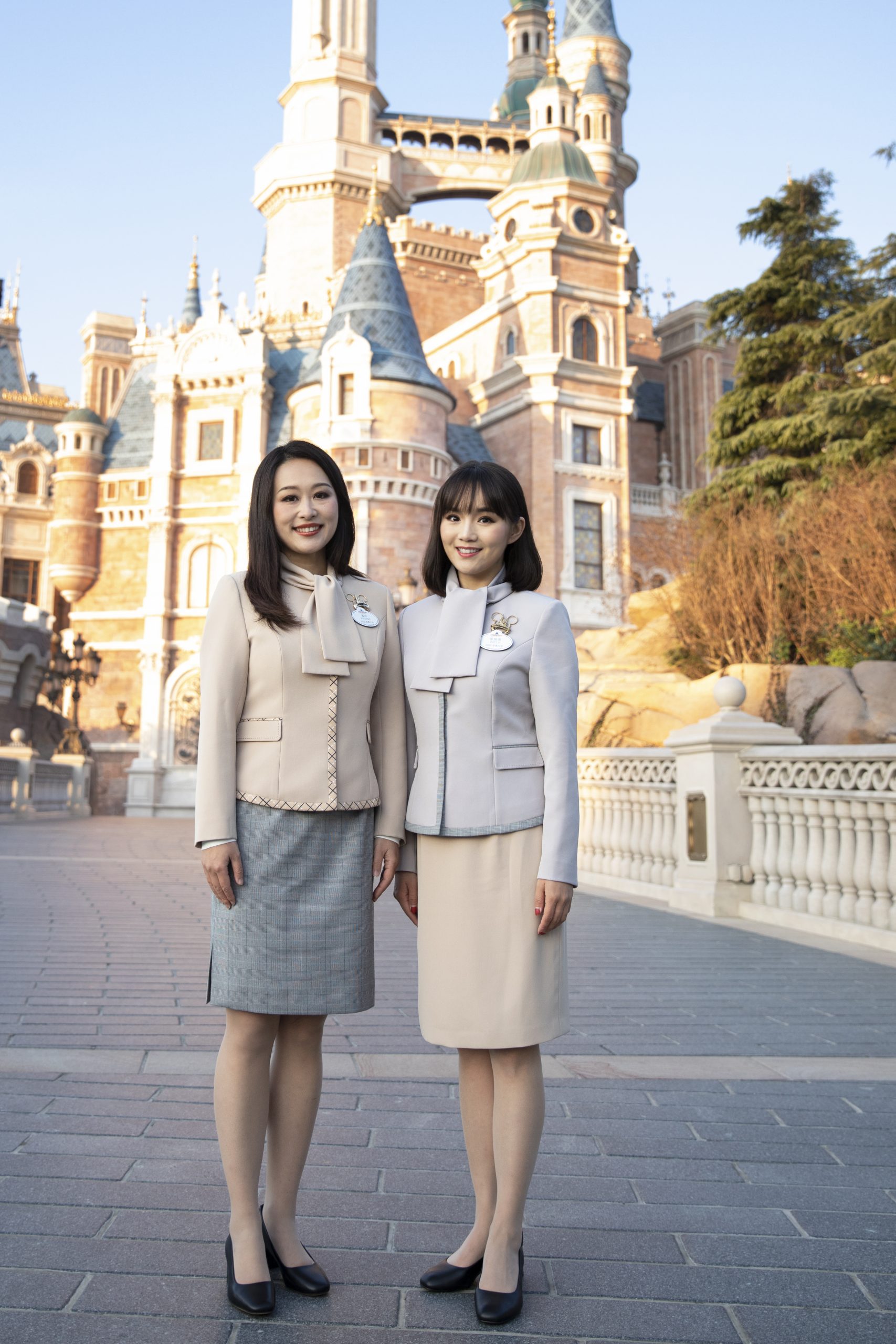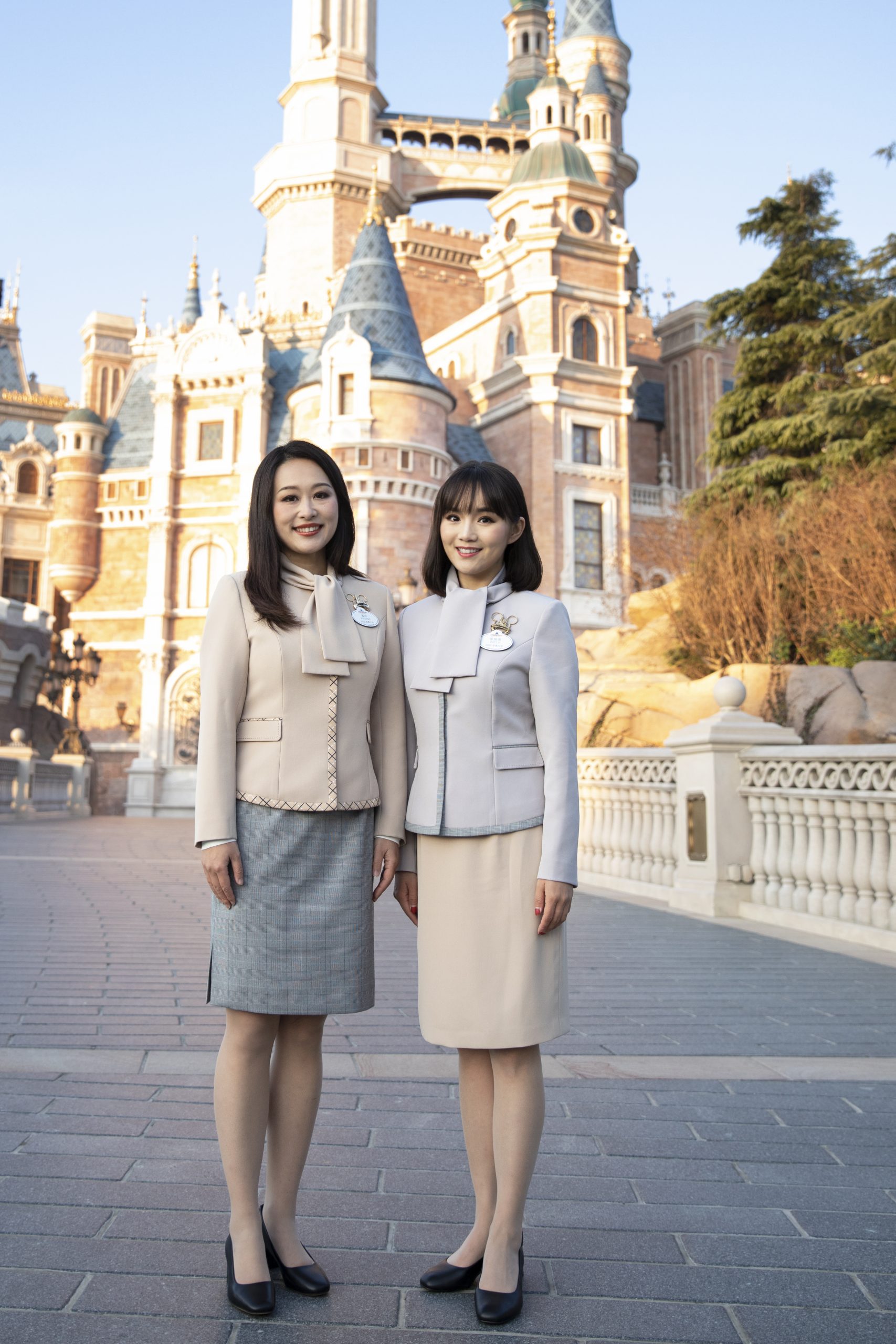 Phoebe Jiang & Witty Zhang
Shanghai Disney Resort Ambassador Team
Phoebe Jiang and Witty Zhang are the Shanghai Disney Resort 2022-2023 Ambassadors. Over the course of their two-year term, they will represent the Cast Members of Shanghai Disney Resort, while highlighting and showcasing all the amazing work our Cast Members do. They will also serve as strategic partners for all lines of business to support a wide range of Cast initiatives and events. Meanwhile promote Shanghai Disney Resort and deliver goodwill to the community.
Phoebe Jiang

Phoebe joined Shanghai Disney Resort in 2017 as a Happy Host for the Park Operations Guest Services team. Prior to her current role, Phoebe worked as a Lead to support management in the daily operations of Guest Services, introduced park attractions and provided assistance to guests, creating magical experience for guests. Phoebe also served as a member of the Disney VoluntEARS Committee Council, participated and organized many volunteers events.
Phoebe is a Beijing native and holds a bachelor's degree in Business Administration from University of Tasmania.
Witty Zhang
Witty joined Shanghai Disney Resort in 2016 as a Host for the Character Team. In her role as a Stage Manager prior to her current role, Witty was responsible for managing character meet & greet daily operations as well as show related projects, which included seasonal show rehearsals, operations and Host Courtesy Training. Witty also served as a facilitator during the "Disney Traditions" and "Welcome to Entertainment" training sessions for new Cast Members.
Witty Zhang was born in Xi'an and holds a bachelor's degree in English Language and Literature from Xiamen University of Technology.
---
About the Disney Ambassador Program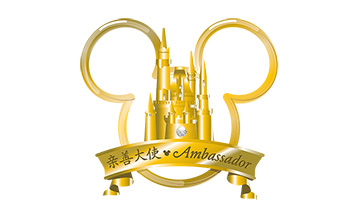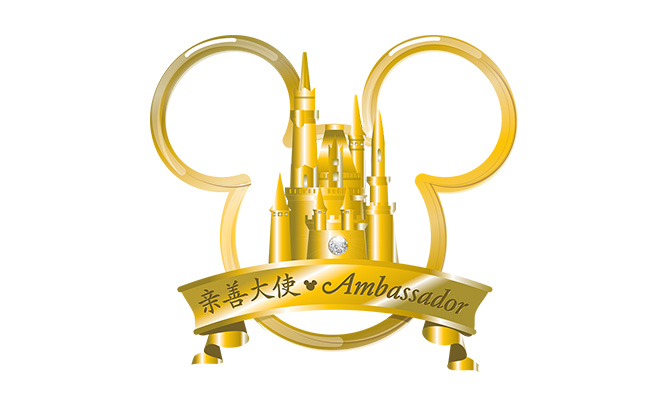 About the Disney Ambassador Program
The Ambassador Program dates back to 1965 when Walt Disney himself selected the very first Ambassador on the occasion of the 10th anniversary of Disneyland. Since then, this tradition has been going on at every Disney Resort around the world. Selected for a two-year term, the Ambassador represents the talent and diversity of fellow Cast Members, participating in internal and external events on their behalf.