MagicALL Cast Advisory Council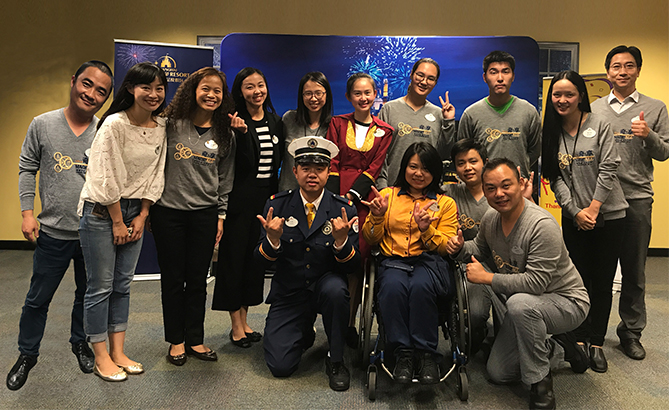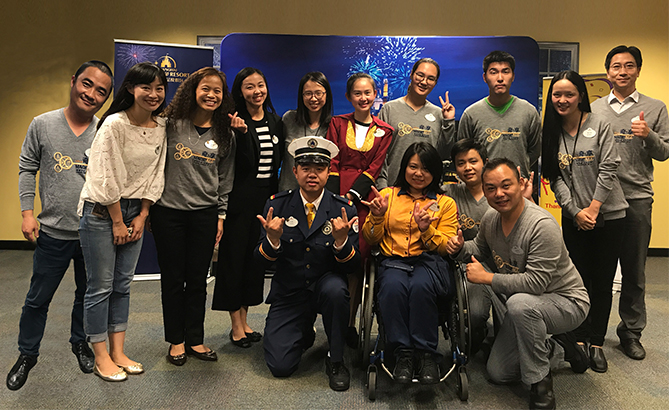 MagicALL Cast Advisory Council
In 2017, Shanghai Disney Resort established the MagicALL Cast Advisory Council which is comprised of representatives with different disabilities from various lines of business at the resort. The MagicALL Cast Advisory Council was established as a platform to collect feedback from Cast Members with disabilities, and to promote respect, equality, and appreciation of people with disabilities through awareness, education and inclusion, as well as to enhance their work experiences.
---
Disney MagicALL Program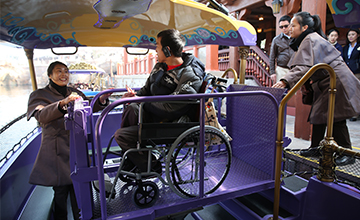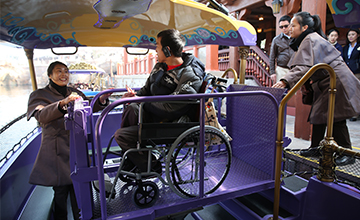 Disney MagicALL Program
Shanghai Disney Resort has a comprehensive approach to support guests and Cast Members with disabilities which is known as MagicALL as part of the resort's citizenship efforts.
Guests with disabilities can experience the attractions and other facilities through various accessible facilities and service available throughout Shanghai Disney Resort. From a dedicated guidebook that guests with disabilities can obtain at the Guest Services Center inside the park, guests can receive an overview of the services and facilities throughout the resort that are available.
Shanghai Disney Resort is also committed to providing an inclusive environment for all Cast Members and the experience for Cast Members with disabilities is taken into consideration across the resort. For example, the ticketing area has lowered counter space that services both Cast Members and guests with mobility disabilities.