Disney Children's Hospital Project Fund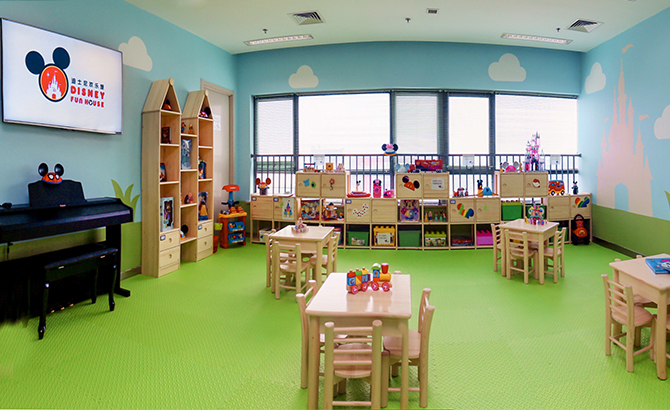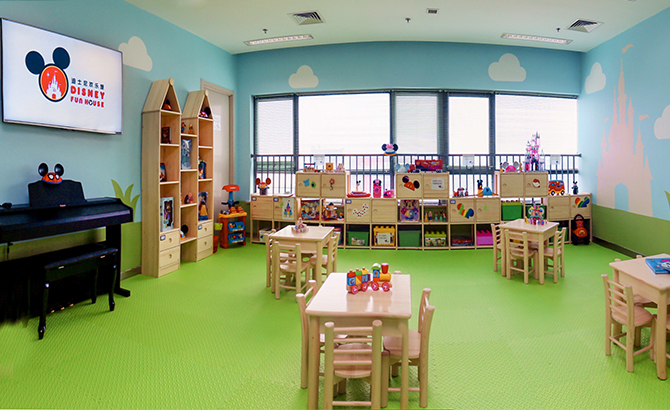 Disney Children's Hospital Project Fund
In honor of the grand opening of Shanghai Disney Resort, The Walt Disney Company announced a 20 million RMB/$3.1 million USD donation to support the creation of Disney-themed play spaces. On June 8, 2017, the first Disney Playroom in Shanghai was officially opened at the Shanghai Children's Hospital.  In the same period, Disney Playrooms were also opened in children's hospitals in Beijing and Guangzhou respectively. Over the course of the five-year program, the donation is providing more than 50 hospitals in China with playrooms and therapeutic play activities.
---
Bringing Magic to Children's Hospitals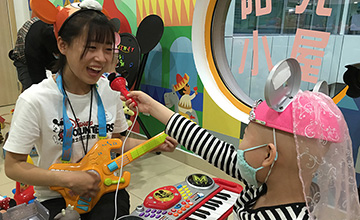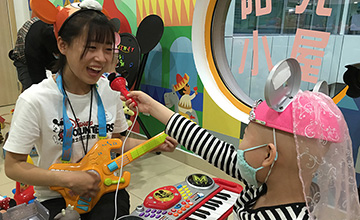 Bringing Magic to Children's Hospitals
Shanghai Disney Resort demonstrates leadership as a caring, compassionate Company through supporting children's hospital activities. VoluntEARS pay regular visits to the children's hospital, bringing love and care to support the treatment and recovery of children. These visits are to bring happiness to these hospitalized children and their families.
---
Disney Wish Program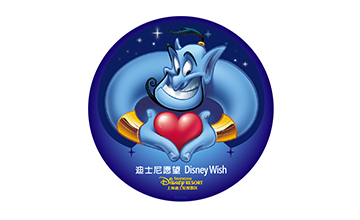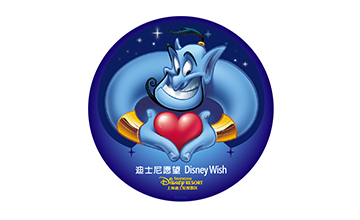 Disney Wish Program
Disney's history of wish-granting began when Walt Disney hosted children at Disneyland after its opening in 1955. Shanghai Disney Resort continues this heritage in collaborating with wish-granting non-profit organizations like Shanghai Make-A-Wish Charity Foundation to fulfill Disney wishes for children with life-threatening medical conditions.