Disney Imaginations Shanghai Design Competition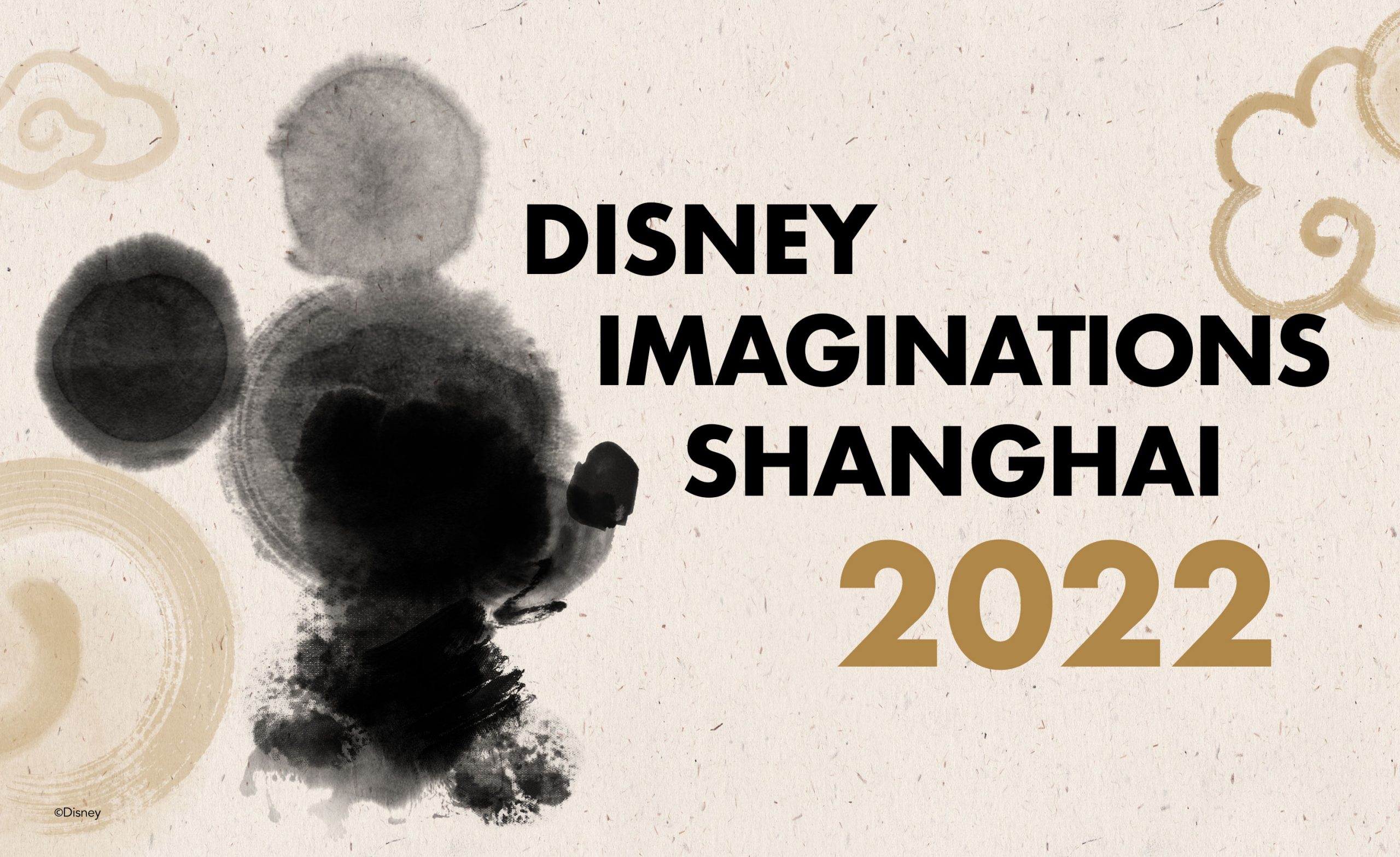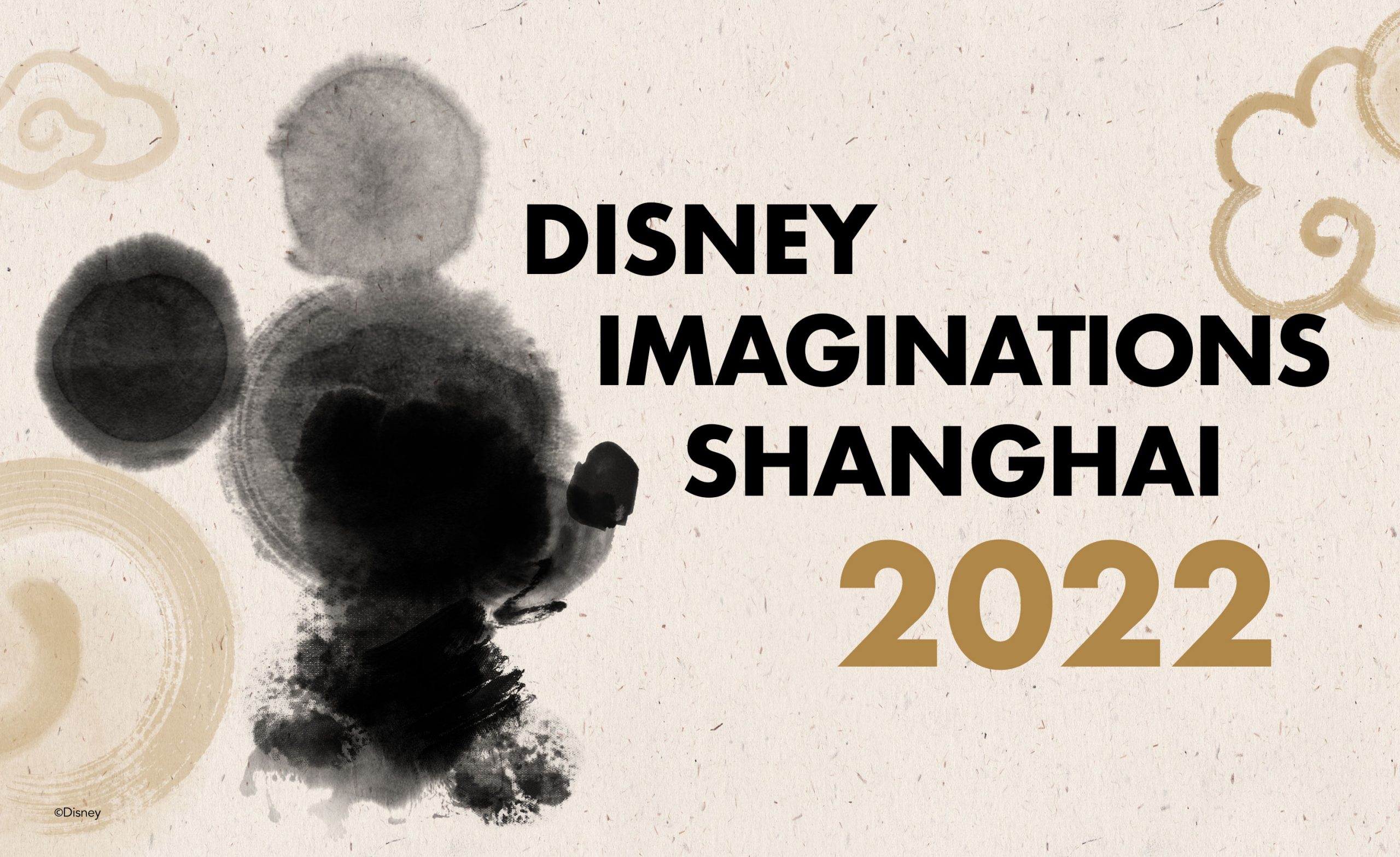 Disney Imaginations Shanghai Design Competition
Disney Imaginations Shanghai Design Competition was launched by Shanghai Disney Resort in 2018, with the purpose of seeking out and nurturing the next generation of diverse Imagineers. The competition is committed to bringing the best of Disney's creative practices to local industries and to cultivating young talent in China, and was inspired by the Disney Imaginations design competition, designed, created and sponsored by Walt Disney Imagineering (WDI) in the United States in 1991.
This year, we are continuing this competition with multiple local universities and colleges and we are looking forward to seeing more outstanding creative and design talents participate.
Disney Imaginations Shanghai opens up the opportunity for students to showcase their design creativity to industry leaders, gain insights into the theme park industry, compete for awards and have the chance to win a trip to the Walt Disney Imagineering.
For more information, please click: Competition Leaflet, Application Form, Project Challenge, Disciplines List, Terms and Conditions, or email SHDR.Imaginations.Shanghai@disney.com.
---
Disney Reading Together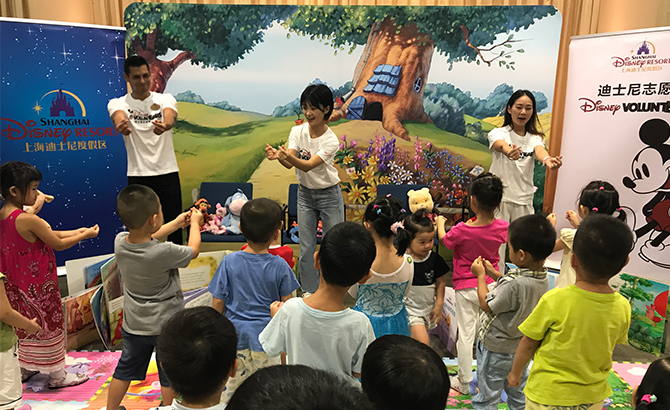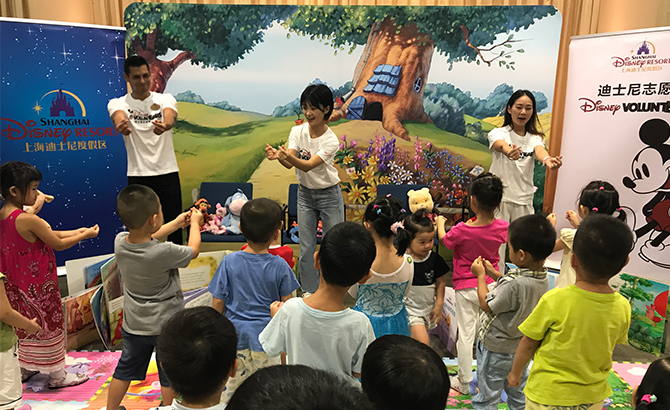 Disney Reading Together
VoluntEARS host regular Disney Reading Together storytelling sessions for young readers at Shanghai Pudong Library. These fun and interactive reading sessions not only bring the company's storytelling tradition to children in China, but also encourage parents to spend quality time together with their children and enjoy the magic of reading, so as to strengthen family bonds.
---
Community Beautification Program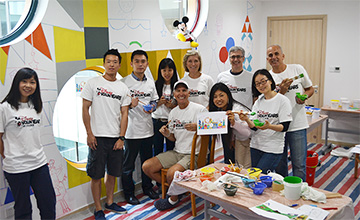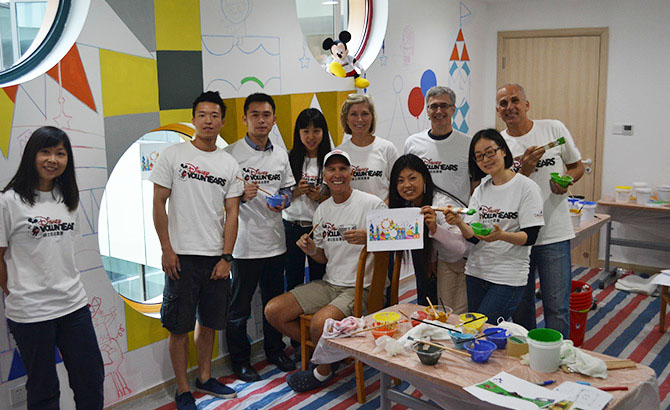 Community Beautification Program
Through the Community Beautification Program, Disney VoluntEARS used their creative and design expertise to beautify a migrant primary school in Chuansha Town, create a "Happy World" activity room at the Oncology Center of Shanghai Children's Medical Centre, and build a Disney Reading Corner on Pudong Library's children's floor.
---
Disney Art 101 Sharing Sessions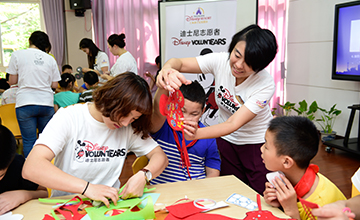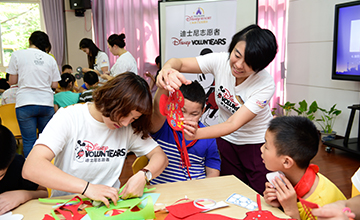 Disney Art 101 Sharing Sessions
Disney VoluntEARS host different Disney Art 101 sharing sessions to inspire children's imagination and creativity through interactive fun art activities.
---
Family Play Program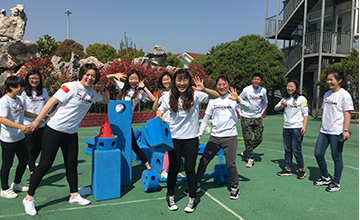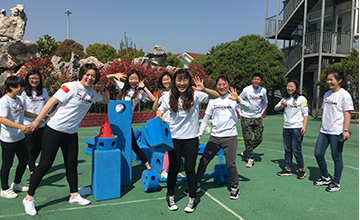 Family Play Program
To enrich children and families through shared experiences, Shanghai Disney Resort works with local non-profit organization, Right To Play, on a Family Play Imagination Play Program. This play program and interactive activities not only can inspire children's creativity, but also create families' together time which strengthens family bonds.