At Shanghai Disney Resort, a dedicated team works to understand the impact that our facilities, operations and products have on the environment, and how that impact can be reduced. We focus on being environmental stewards through 1) compliance with local laws and regulations; 2) raising awareness and inspiring our Guests, our Cast Members and the larger community to help us protect the planet; and 3) constantly seeking and driving environmental initiatives over and above local regulatory requirements.
Environmental Compliance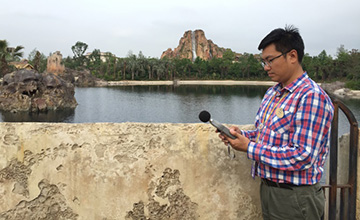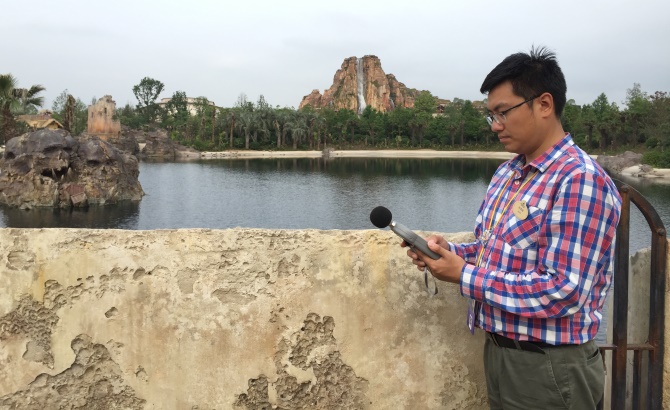 Environmental Compliance
Shanghai Disney Resort respects local environmental regulations and requirements and we strive to exceed required levels of compliance wherever feasible....

Read More
---
Environmental Initiatives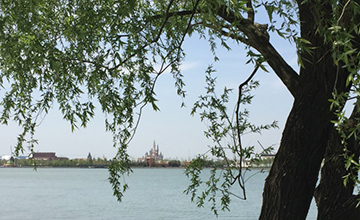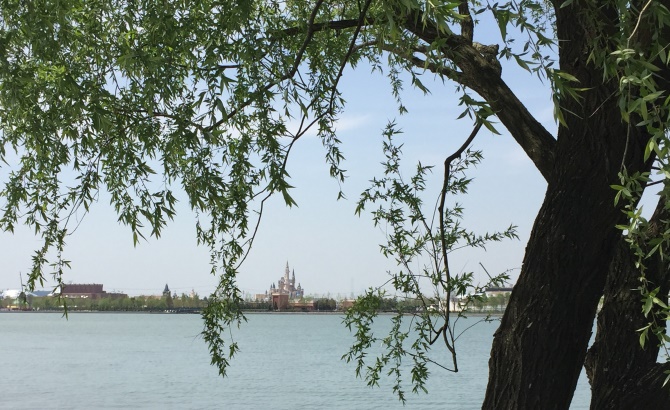 Environmental Initiatives
Shanghai Disney Resort continually seeks opportunities to minimize our operational impacts on the environment and has implemented a wide range of efforts designed to help the resort contribute towards our corporate environmental goals of reducing waste, and conserving energy and water.

Read More
---
Environmental Awareness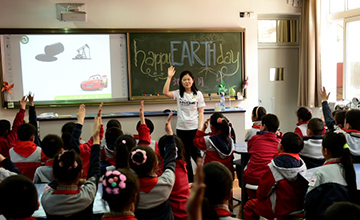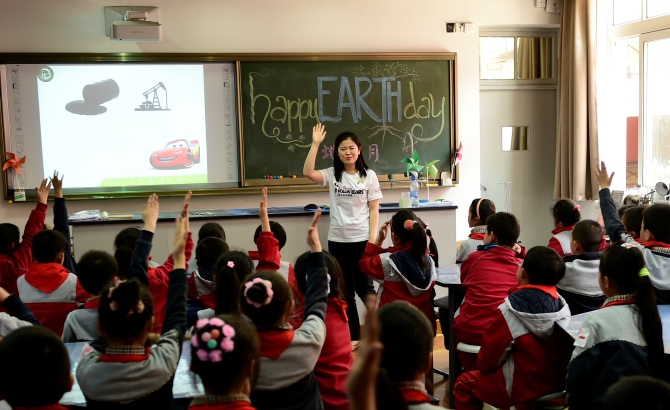 Environmental Awareness
Shanghai Disney Resort's activities engage and educate our Cast Members, because we believe our Cast Members are key to the success of Environmentality™. ...

Read More